1.ANTENK connectors and cable assemblies are a series of products that provide an uncompressed digital link between video and audio in a single digital interface connection. Typically they are used with digital versatile (DVD) players, digital television (DVI), set top boxes and other audiovidual devices to consolidate interfaces and eliminate multiple cable assemblies. ANTENK's HDMI,USB,DVI,TYPE C,SCSI, CENTRONICS, V.5 series are small, easy to to use interconnects that can carry up to 5 Gbps of combined video and audio in a single connecto
2.Our products are widely used in electronic equipments,such as monitors ,electronic instruments,computer motherboards,program-controlled switchboards,LED,digital cameras,MP4 players,a variety of removable storage disks,cordless telephones,walkie-talkies,mobile phones,digital home appliances and electronic toys,high-speed train,aviation,communication station,Military and so on.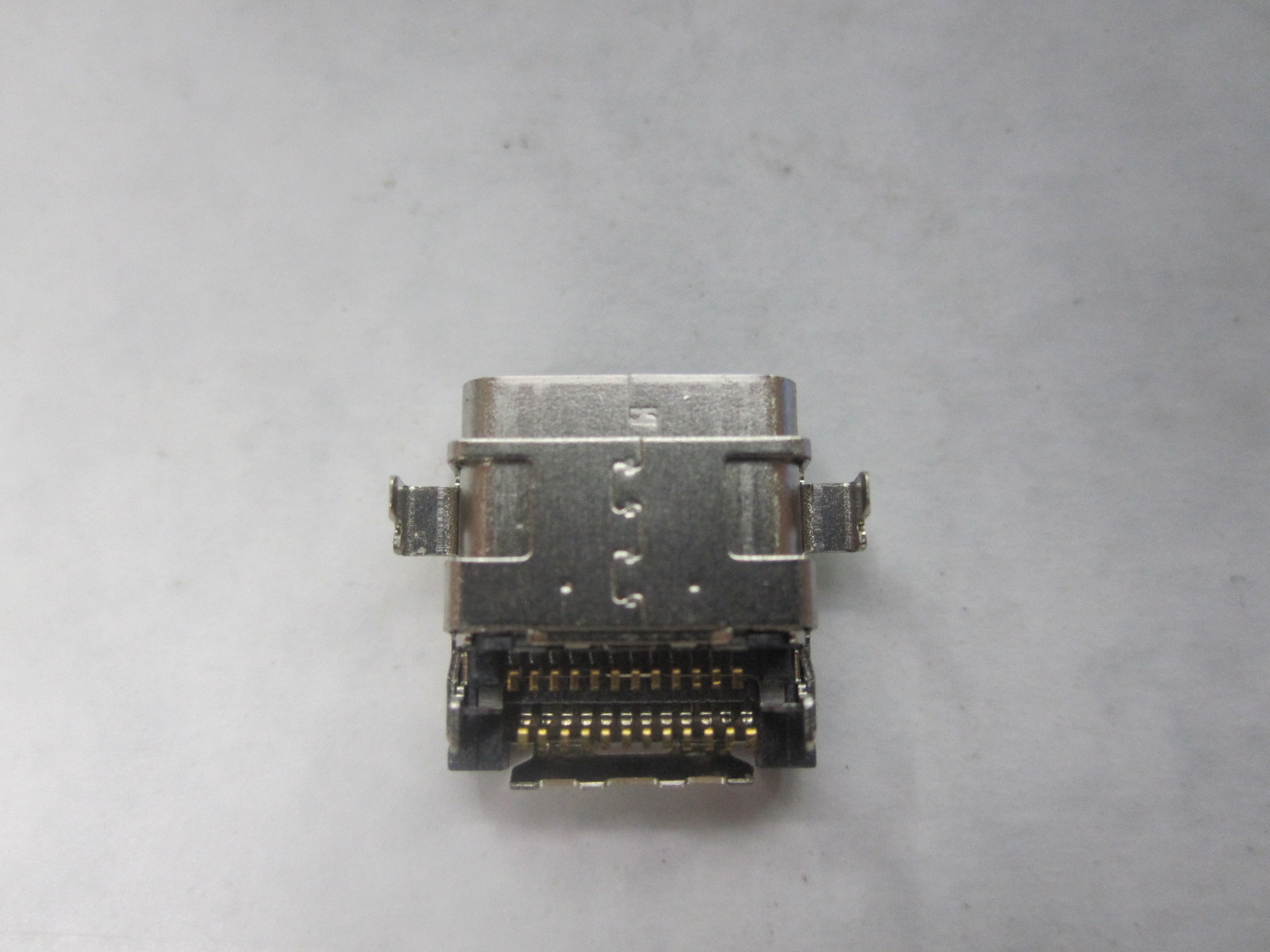 ELECTRICAL CHARACTERISTICS
Contact Current Rating:5Amperes.
Dielectric Withstanding.
Dielectric Withstanding Voltage:AC 1000Vr.m.s.
Insulation Resistance:500 Megohms Minimum at DC500V.
Contact Resistance:25 Milliohms Maximum.
Operating Temperature:-55℃~105℃.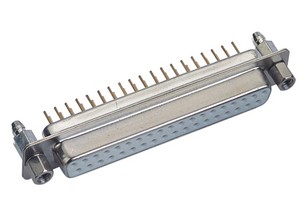 MATERIALS:
Contacts:Brass.
Insulator:PBT,UL94V-O Rated.
Shell:Cold Rolle Steel.
Metal Watertight Frame:PBT,UL94V-0.
O-Ring:Silicone.

NOTE:
Position:09PIN,15PIN,25PIN,37PIN.